About Us
With over a hundred years of fly fishing experience between us we are always delighted to help you with any of your tackle needs. Our standards are simple - if we wouldn't fish with the tackle ourselves, we will not stock it. Come visit us in the Cockpit where one of our guides will help and advise you on the perfect tackle for your fly fishing needs.
The UK's oldest fly fishing school
We have a history of teaching flyfishing dating back to 1932 and are consistently voted the UK's most beloved fishing hotel. For some families we have introduced four generations to the joys of our sport.
Click here to find out about our range of tuition and residential courses.
Early Season Trout fishing on the River WolF.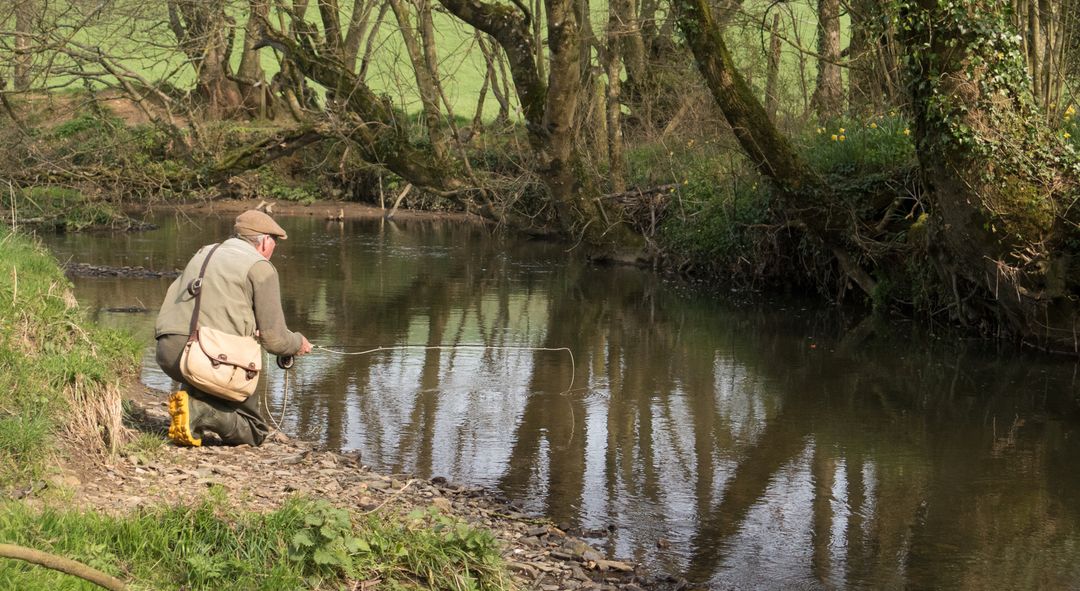 News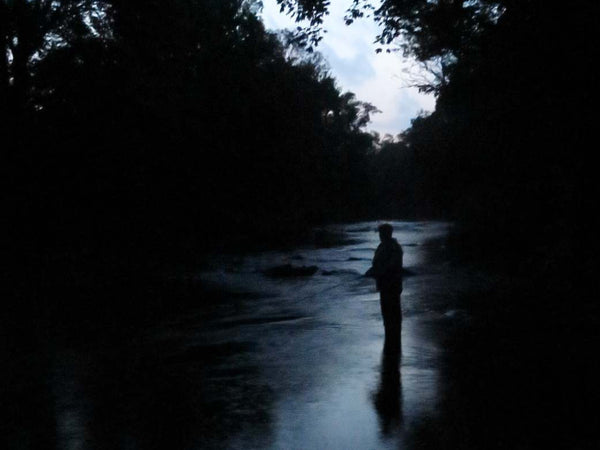 Fishing for sea trout (Peal to those of us in the 'West Country') remains something of a deliciously deviant activity. In a world that is depressingly sanitised, electrified and for far too many now experienced through a screen, fishing is a good tonic. Venturing into the dark to 'hunt' with...