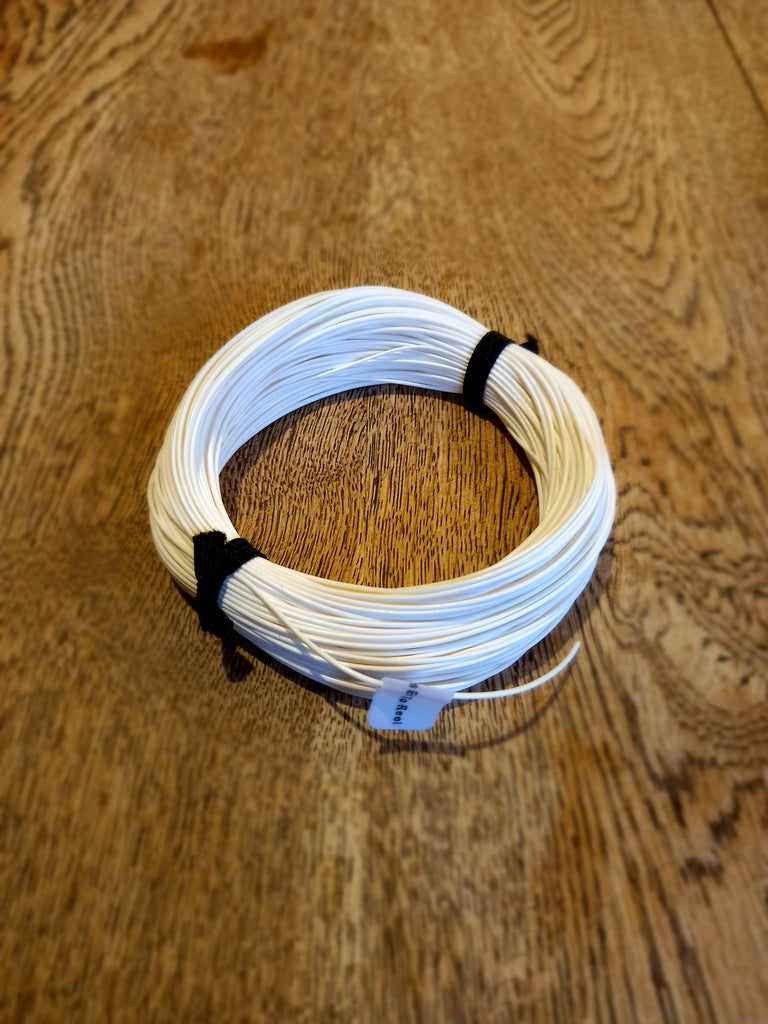 The Arundell is delighted to offer a selection of its specially produced range of fly lines at a discounted rate.

The lines are 'unspooled' versions of our premium lines. The WF tapers have been designed specifically for fishing on the small spate rivers of the Westcountry.
The lines are supple and memory free, providing effortless casting ability from close range out to 60ft. 

The P.R. range features a full floater, a 3ft sinking 'midge tip' designed to bed the bushiest of flies into the surface for the perfect presentation to sea trout, and both a slow and fast intermediate. The total head lengths are 30ft to load rods at close range.